Congratulations Chief Jason White and Fireman Dalton Kissinger for being named PFD Co-Firefighters of the Year and Jessica Bernard for being named PFD Wife of the Year. Thank you to all the Pittsfield Firefighters and wives for your service to our community. We appreciate you!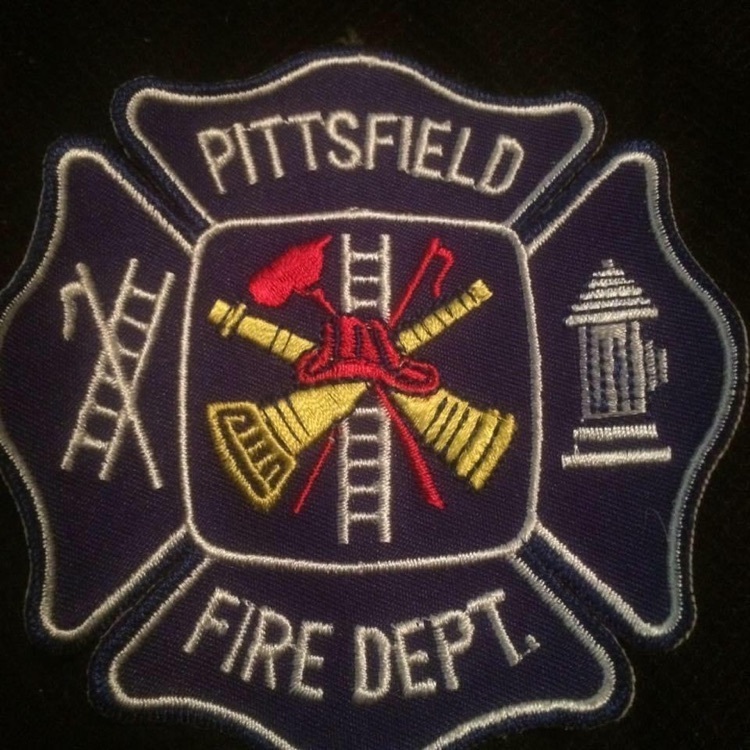 The City of Pittsfield, in cooperation with state and federal agencies, is working to make the natural gas pipeline system serving its customers as safe as possible by sharing safety information with those individuals who live or work near pipelines. Key components of the education are one-call notification and response to leak complaints. In Illinois, the one-call program is called JULIE (Joint Utility Locating Information for Excavators). To contact JULIE call 811 or 1-800-892-0123. Your notice to dig must be made 48-hours (two working days) before excavation starts, and the project must begin within 14-calendar days from the time of the call to JULIE. If you live or work near a natural gas pipeline operated by the City of Pittsfield, you will receive a special pipeline safety pamphlet. This pamphlet contains critical information to educate you on safety around pipelines. Please review the information and complete and return the reply card. Your response will assist the City in evaluating the safety program and provide valuable information on ways to improve the program.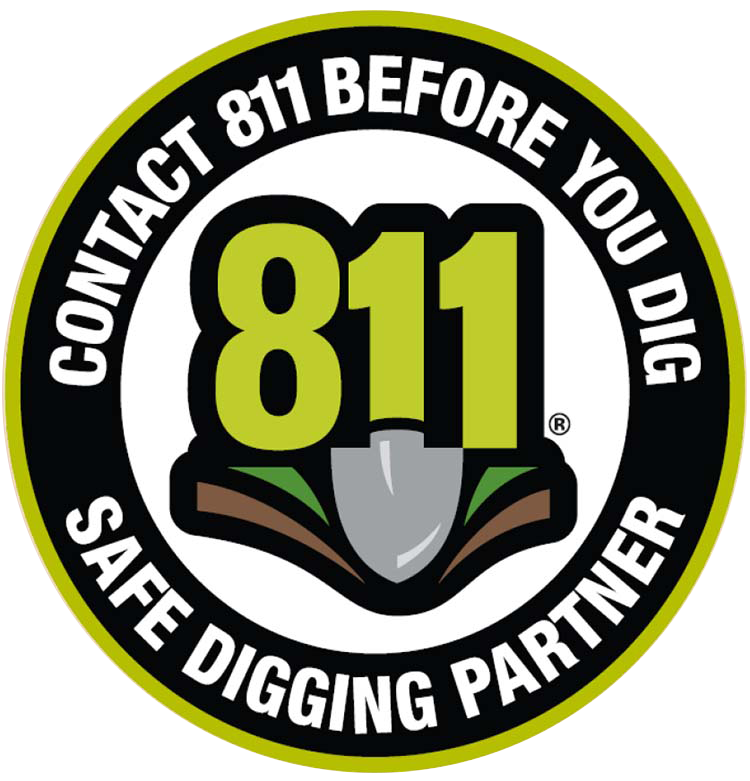 ***UPDATE*** Boil Order only affects two locations on Grove St. from Adams St to Perry St. BOIL ORDER At about 10am on 03/23/23, the City of Pittsfield water system in the affected area lost water pressure due to a replacement of a section of water main on Grove St. The boil order will remain in effect until laboratory sampling confirms that water quality has been fully restored. You will receive notification at that time. Bring tap water to a rolling boil, boil for 5 minutes and cool before using. Sorry for any inconveniences this may cause!
We have a water main break near the intersection of Morrison and Jackson East of the Highschool. There is a lane closure near the intersection please avoid this area if possible. Thank You

The Spring Equinox Courthouse Glow was a success, we had sunlight! Thanks to all who come out, It truly is a beautiful sight!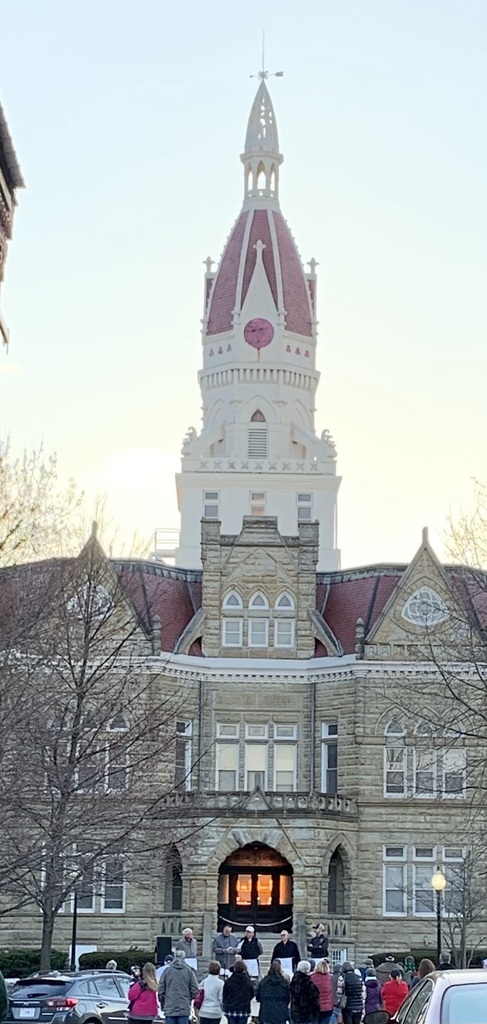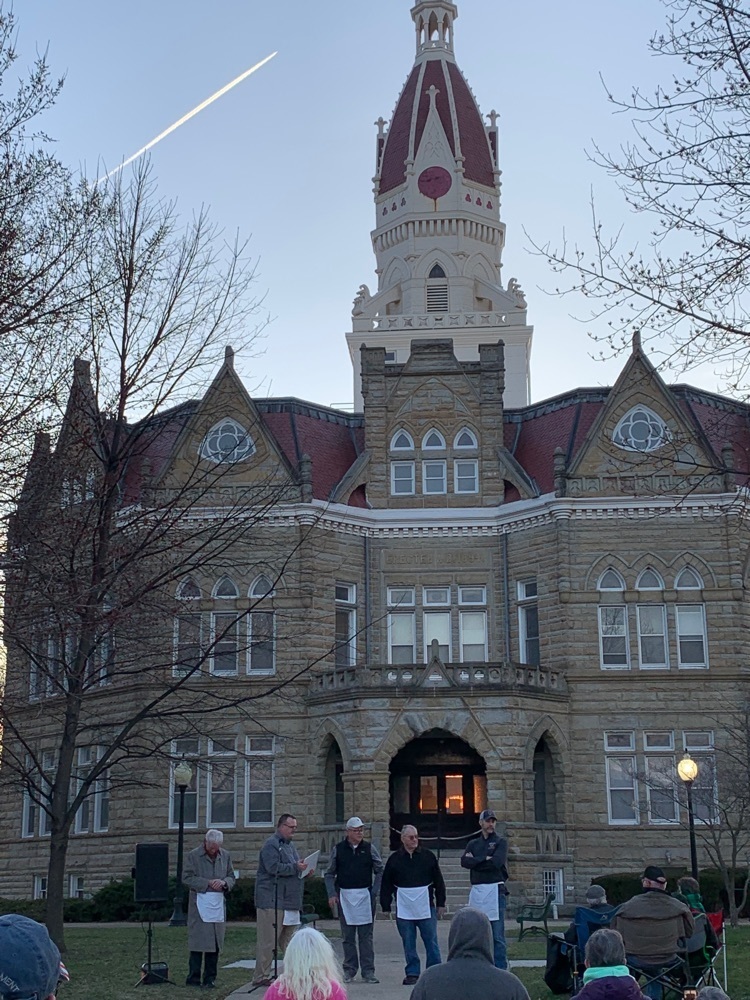 Springfield, IL - From February 23-25, 2023, the Illinois FFA, Illinois Association for Vocational Agriculture Teachers, Compeer Financial, Farm Credit Illinois and Nationwide recognized the following agricultural teachers as :finalists for the 2022-2023 Ag Educator of the Year honor through Nationwide's Golden Owl Award. (The Golden Owl Award® recognizes extraordinary teachers and supports future educational efforts.) District 1- Trenton Tabor, Cambridge District 2-Riley Hintzsche, Streator District 3-Jody Heavner, Pittsfield District4-Cassie Crouch, Maroa-Forsyth District 5-Tamra Gerstenecker , Carlyle Pictured: Jody Heavner, FFA Teacher- Pittsfield High School As finalists, these individuals were presented with a $500 cash prize and plaque in front of fellow teachers and students and now have the chance to be crowned as Illinois' Ag Educator of the Year. Agricultural educators play a vital part in their communities, dedicating countless hours to equip students for fulfilling careers and help them follow their interests. To honor their contributions and support them with additional resources, Nationwide established the Golden Owl Award in 2018 to recognize outstanding teachers across several states. Between Sept. 1 and Nov. 15, 2022, students, parents and community members across Illinois submitted more than 200 nominations for the state's top agricultural teachers. Following tb.e recognition of five finalists, a selection committee willhonor o_ne finalist as Illinois' grand prize winner and Ag Educator of the Year. The winner will receive tlie coveted Golden Owl Award trophy and an additional $3,000 Nationwide-funded check to support the development oftb.eir program. Illinois FFA and the Illinois Association of Vocational Agriculture Teachers (IAVAT) are proud to partner with Nationwide to recognize our outstanding agricultural educators. "As we talk to Alumni members from 10, 20, or even 30 years and beyond, nearly every one of them can remember their high school agriculture teacher and the memories made both in and out of the classroom," said John Edgar, Executive Director of IAVAT. "We are so incredibly thankful for all of our outstanding agriculture teachers and FFA advisors, especially those that go above and beyond to provide opportunities for our members." Nationwide supports the future of the agriculture community through meaningful sponsorships of national and local organizations. In conjunction with the Golden Owl Award, Nationwide is donating $5,000 to the Illinois Association of Vocational Agriculture Teachers to further support the personal and professional growth of students, teachers, and advisors alike. "As a company deeply rooted in agriculture, we are proud to collaborate with our state partners to recognize outstanding agriculture teachers, who are not only critical to the communities they serve, but also to the farming industry as a whole," said Brad Liggett, president of Agribusiness at Nationwide. "We are extremely grateful for the contributions and dedication of these selfless public servants." Learn more about the Golden Owl Awards and past honorees on Nationwide's website.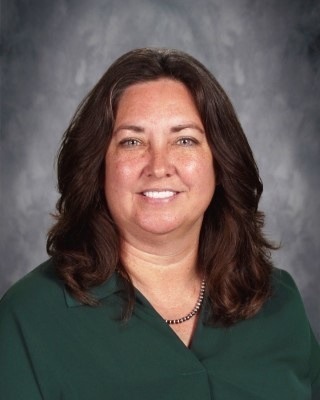 Grove St., from Jefferson St. to W. Perry St., will be closed on Tuesday, March 21, 2023, starting at 9:00 a.m., until the repair is complete. The Pittsfield Water Department will be replacing a section of watermain on Grove St. A boil order will be in effect for the 2 customers impacted after the repair is complete.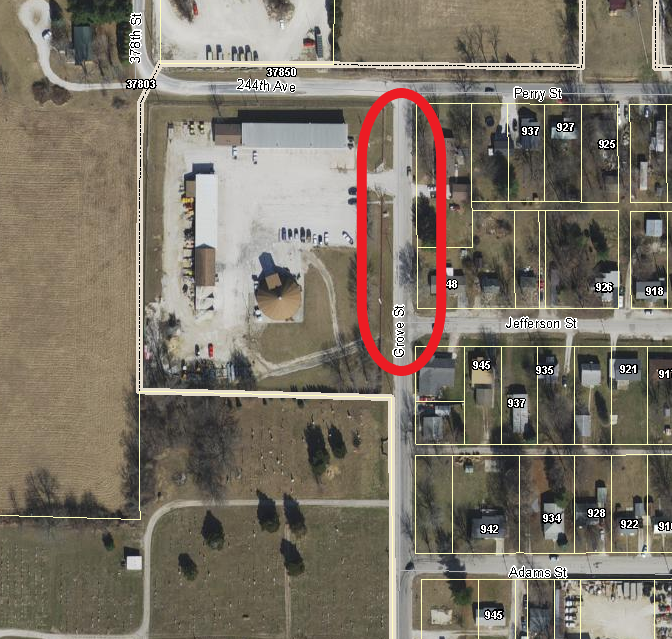 Today Ms Ann and myself we're glad to officially proclaim Dari Ripple Day in the City of Pittsfield, serving this community for 71 years now! Congrats Danne and Catherine!

Come to King Park Lagoon on April 1st at 8am for the opening day of Trout Fishing. *The first 100 kids at the park will receive some fishing giveaways!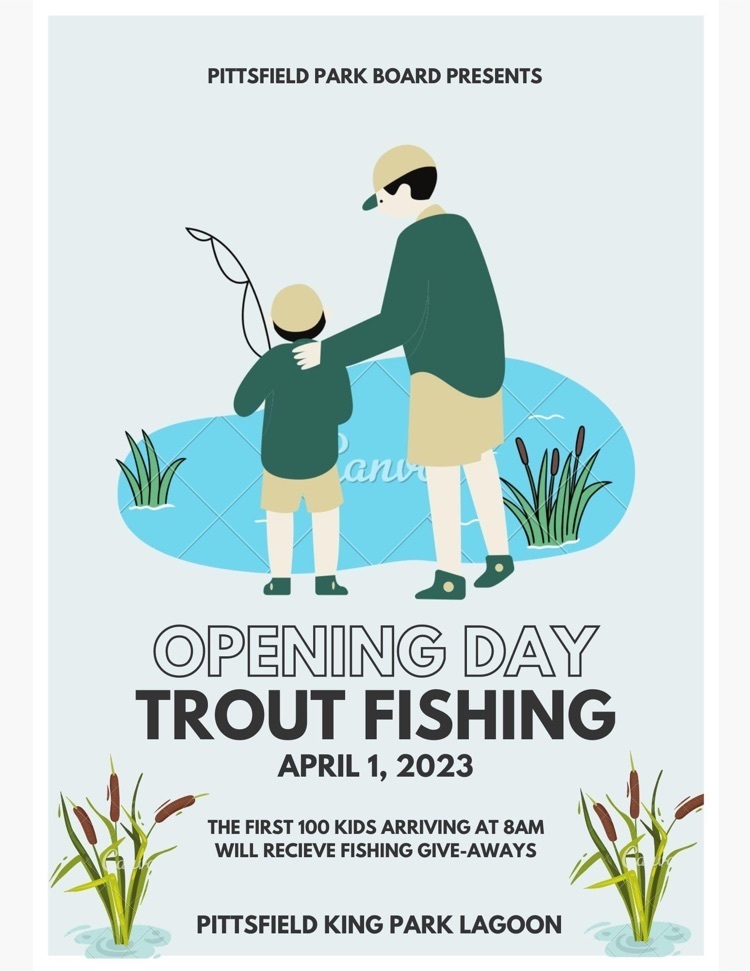 Happy 70th Anniversary Walley Lindsay and Lindsay's Tavern !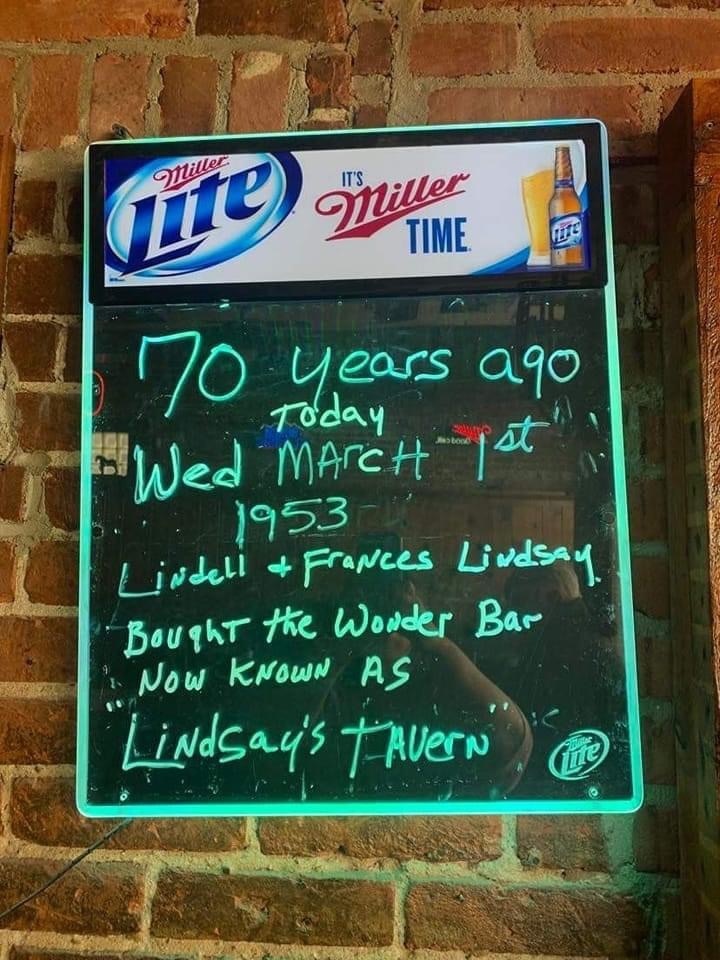 The foutain at King Park has been installed for the season !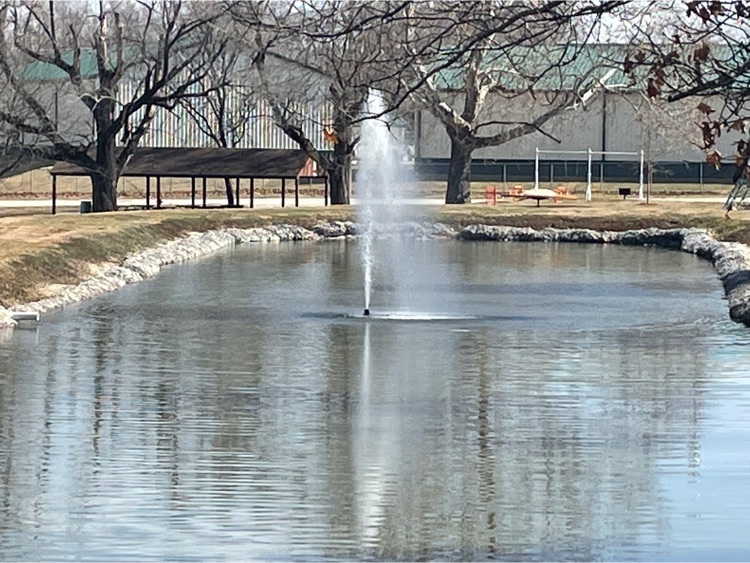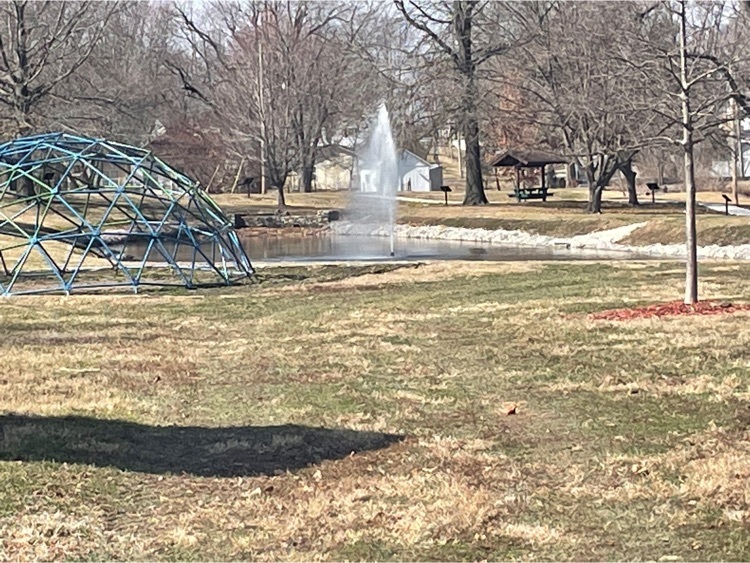 Please be cautious in the area of King Park, we are removing a dead tree by the play ground equipment.

Ribbon cut & open house this Thursday, March 2, at Trux LLC at 14 E Industrial Pk Dr @ 4pm. Snacks provided!!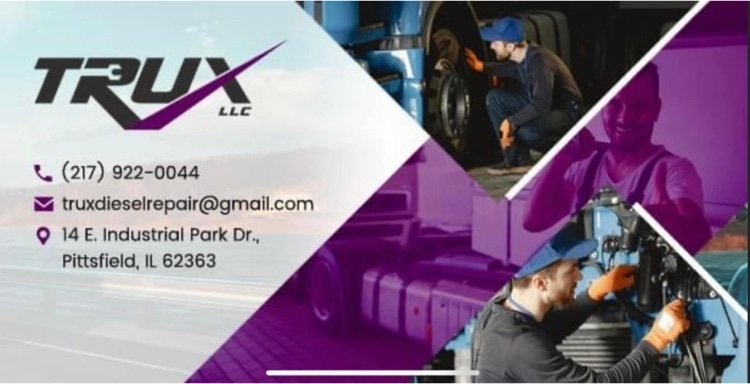 We will have crews out picking up limbs to clear the roadways today. We will have regular brush pick up next Monday, March 6th this will allow everyone time to bring storm damage to the curb.
Due to the wind there is a lot of debris down and some lane blockages. Crews are on the way to clear the roads Please use caution when driving. Also there is a l pole down at Jackson and Higbee with wires on the ground, Ameren has been notified.

Congratulations to Mrs. Jody Heavner from Pittsfield on being named the District 3 Golden Owl Award finalist! A special thanks to Nationwide, Compeer Financial , and Farm Credit Illinois for supporting this award each year. Especially during FFA week, we are so grateful for our outstanding teachers and FFA advisors.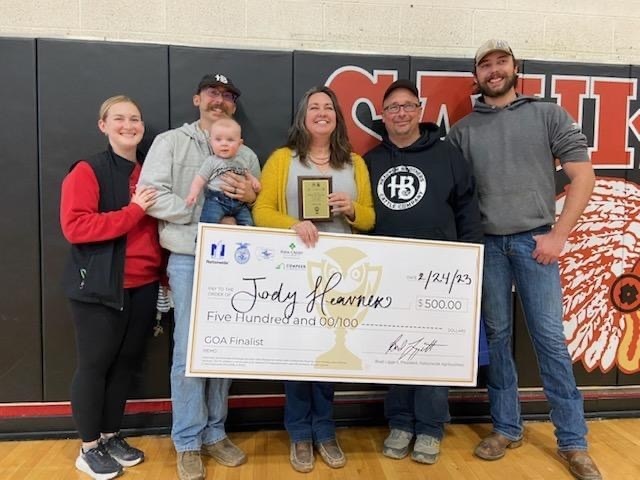 Property for Sale or Lease Contact John Sitton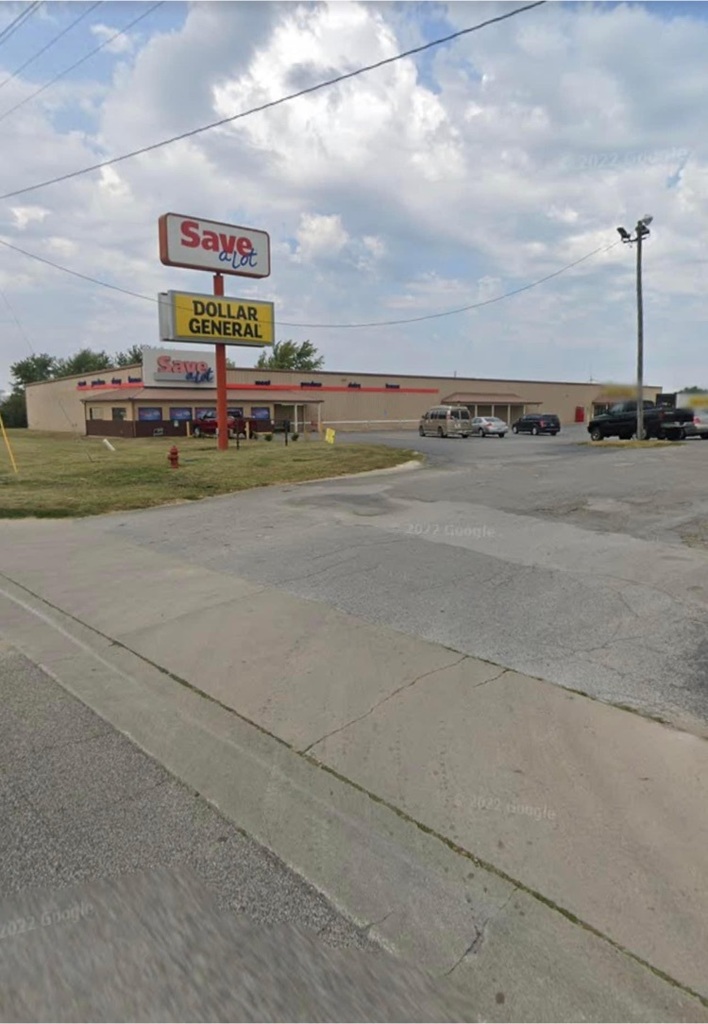 Happy Birthday to the city Airport Manager John Schultz! Hope you have a great day!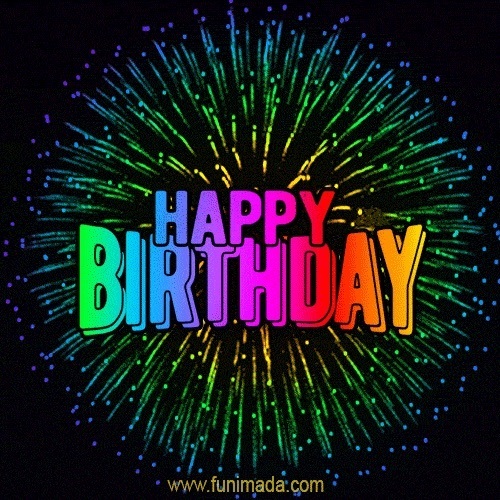 Happy President's Day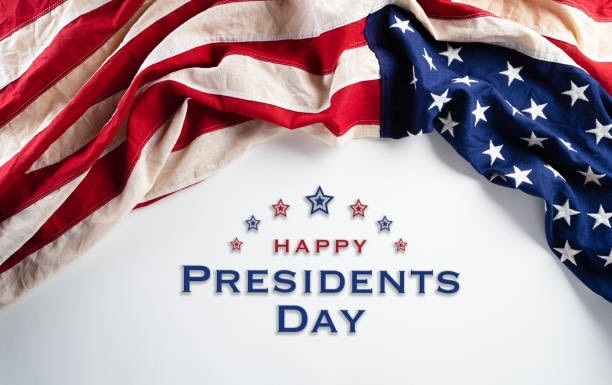 Happy Birthday to Economic Development Director Ed Knight! Hope you have a great day!