The Boil Order that was issued early Friday morning for Walnut St. between Jill and Lowry and all of Curtis St. has been lifted.
There will be a boil order until further notice for all residents on Walnut St. from Lowry St. to Jill. St. and all of Curtis St. Due to a water main break. Please use caution if traveling in that area, there may be icy patches as a result of the leak. We will post an update when the boil order is lifted.
There is a water main break on S. Walnut between Curtis St. and Jill St. Residents on Walnut between Jill and Lowry Streets and those on Curtis St. may experience low or no water pressure during this repair. This area may be subject to a boil order. Sorry for any inconvenience.
The City crews will have the 200 block of Clarksville closed for tree removal tomorrow the 27th, starting at about 9AM and should be done before noon. Sorry for any inconvenience.

Edit: this repair has been completed and Illinois Street is now open. On Thursday January 26th, 2023, The Water Department will be temporarily closing the 500 block of North Illinois St. near the intersection of Griggsville Street. The department will be repairing a water leak at that location. Work will begin around 9 AM. At this time no Boil Order will be anticipated.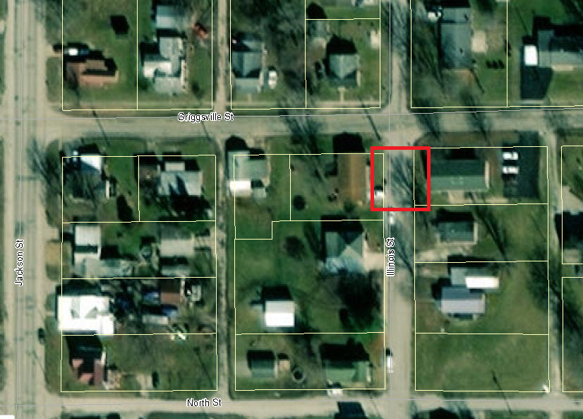 The brush yard is closed and will be closed until further notice.

The boil order issued January 20, 2023, affecting W. Jefferson St., from Clinton to Grove and Grove St., from Adams St. to Perry St., has been lifted. Laboratory sampling confirms that water quality has been fully restored. You may return to normal use of your water service. Please call our office at 217-285-6850 if you have any questions or need further information.

Edit: This project will postponed, we will update you once the work will begin. City Crews will be taking down a tree in the 200 Block of Clarksville Road, starting at approx. 8:30 am. The road will be closed periodically during this removal, please avoid this area if possible. Thank you and sorry for any inconvenience.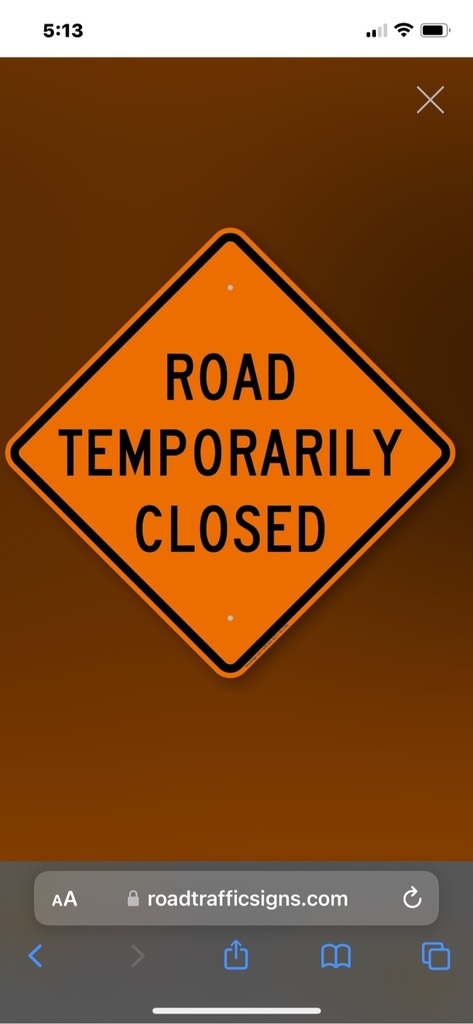 Good luck to our own RYLEE MARTIN today as she represents Pike County for the title of MISS ILLINOIS COUNTY FAIR QUEEN 2023!!!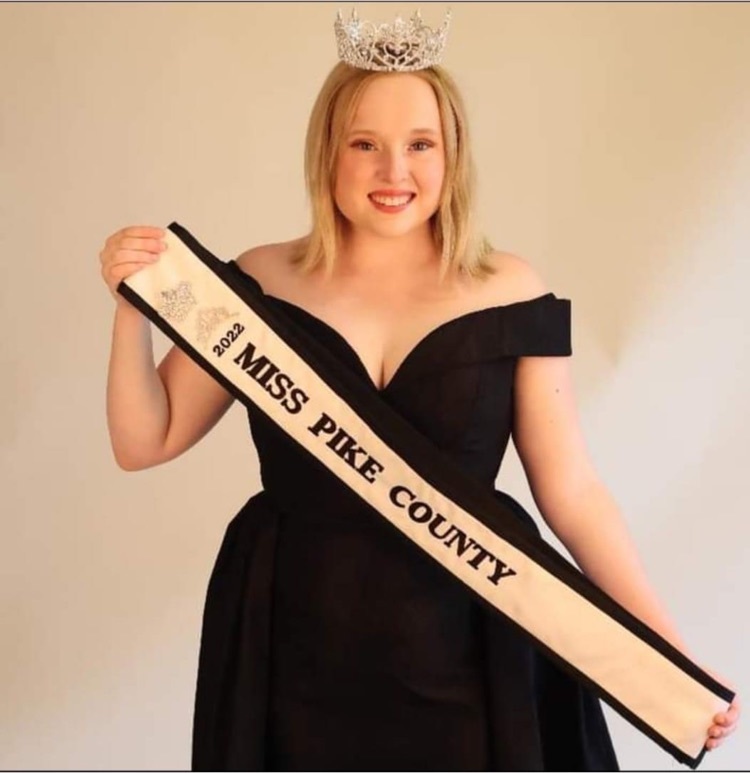 The water repair on Jefferson Street has been completed. There will be a boil order in effect until further notice on Jefferson Street between Clinton and Grove and Grove Street from Adams to Perry.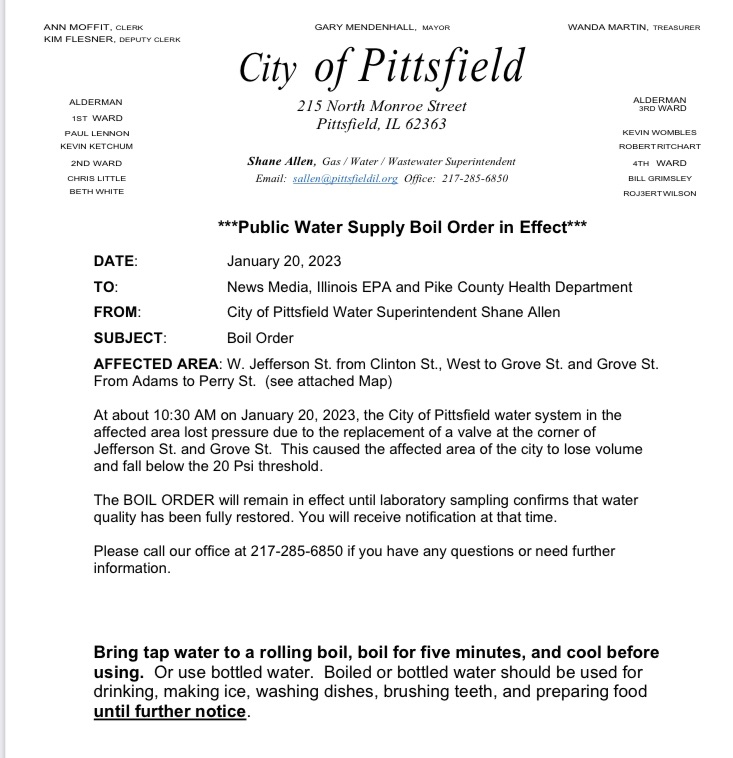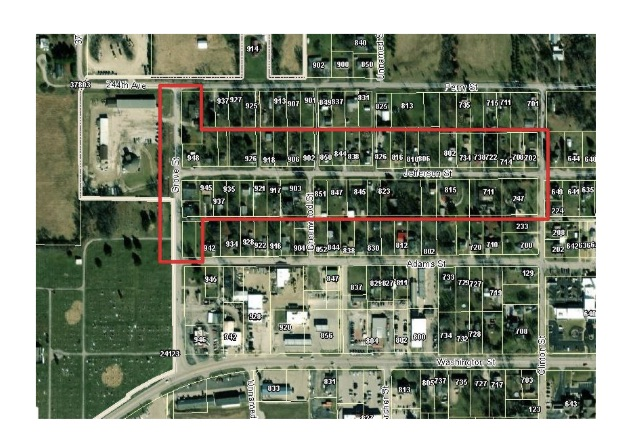 Temporary road closures & water issues today, January 20, 2023: Adams Street between Franklin and Liberty (tree removal) Jefferson Street (900. Block) closed for a water valve repair. Water will also be effected in the area. A boil order will be issued after the repair. East Adams Street near Pike County Housing could have low pressure due to a private repair. The private repair will cause water to be off at Pike County Housing.

There will be a temporary road closure at the 300 block of Grove Street for a water main repair. Water pressure in area may also be affected. If a boil order is necessary those affected will be notified.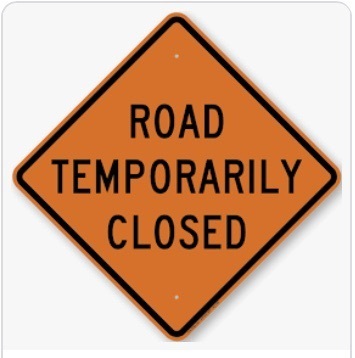 There will be temporary lane closures in the 100 block of North Memorial for tree removal this morning, 01/17/2023.

Congratulations to the Lady Saukees on bringing home the 2nd place plaque at the NGT!

Pittsfield Vet Clinic is moving closer to completion!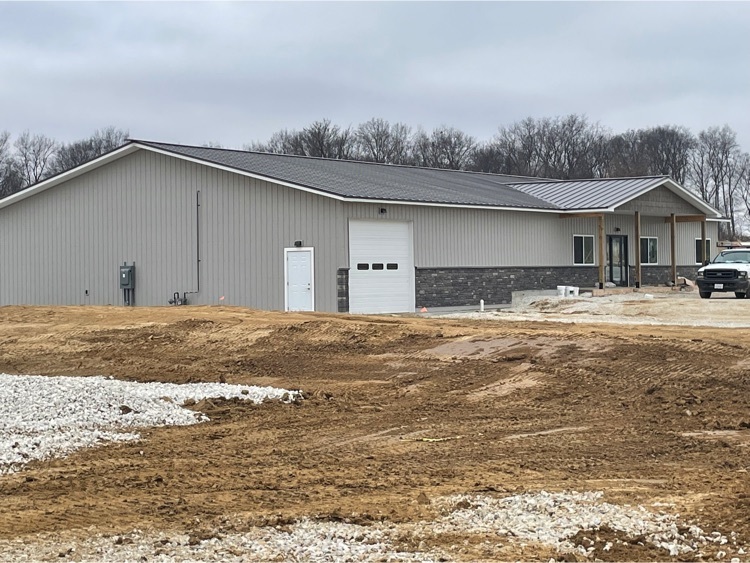 Trux LLC Building is moving along!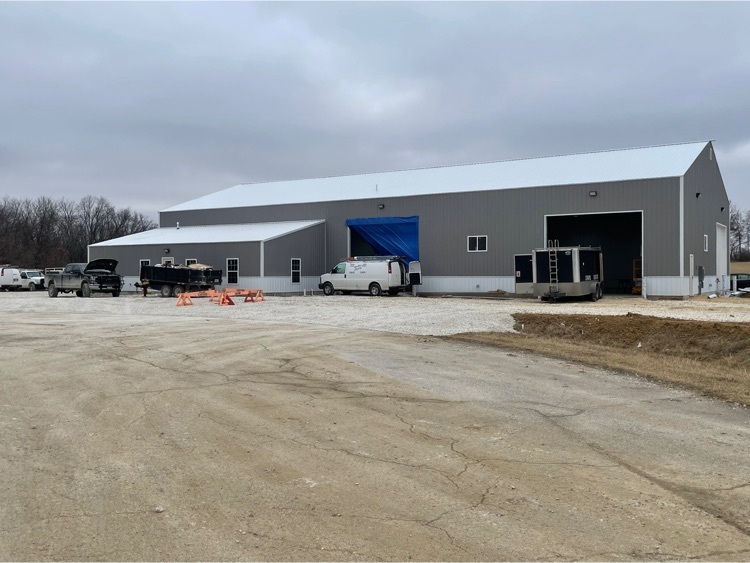 Happy Belated Birthday to City Employee Joe Brawdy!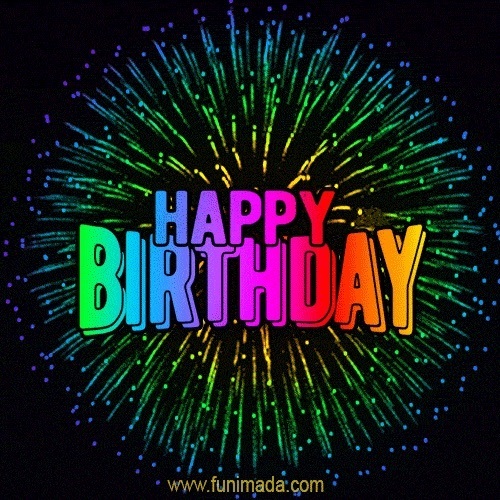 We would like to thank the Pittsfield High School Industrial Arts class for making a new picnic table for King Park. Great job!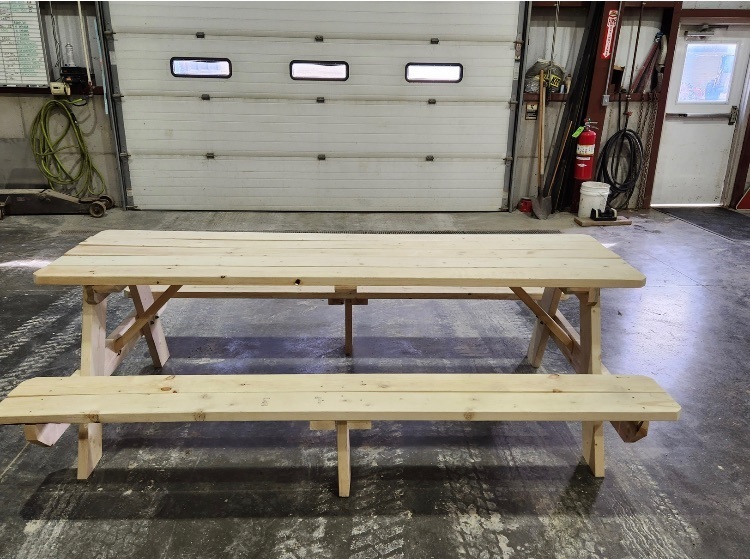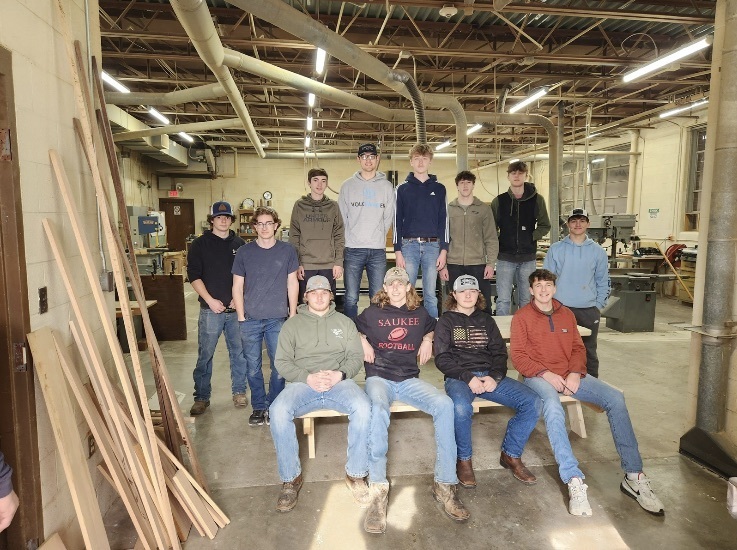 Merry Christmas from all of us at the City of Pittsfield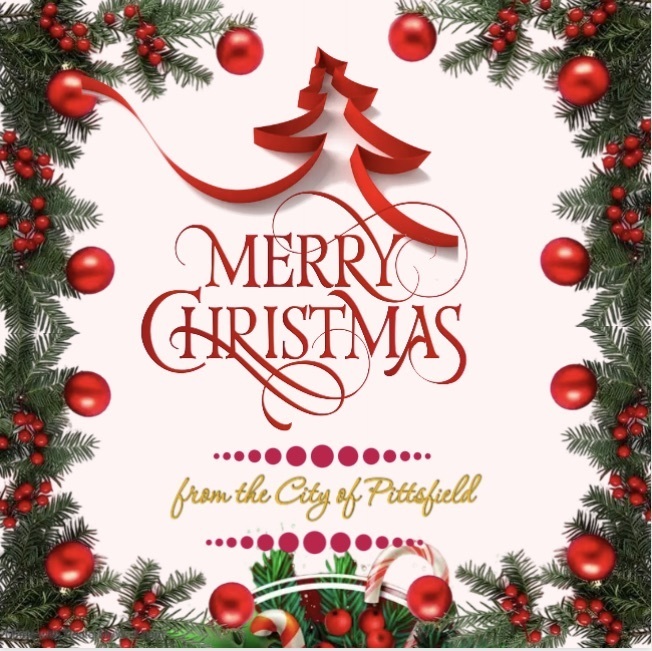 We would like to congratulate Shane Allen and Kenny Gwartney on 15 years of service. Thank you for your hard work and dedication to the City of Pittsfield.