Congratulations to the Lady Saukees on bringing home the 2nd place plaque at the NGT!

Pittsfield Vet Clinic is moving closer to completion!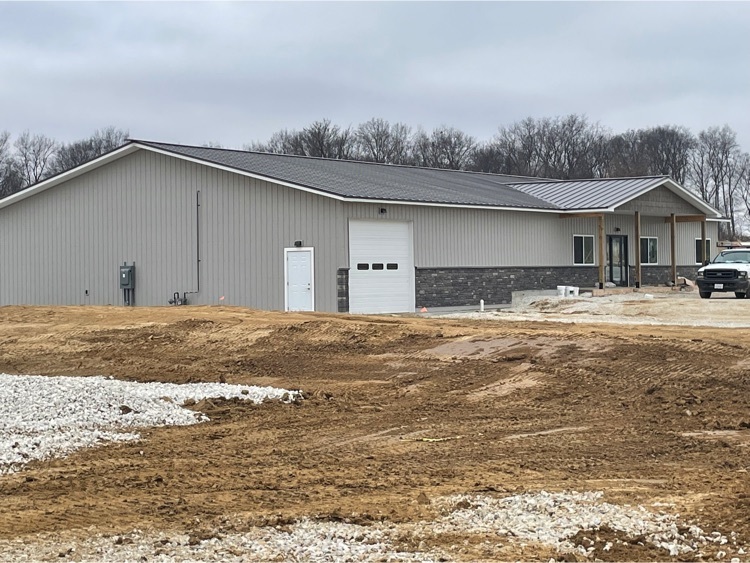 Trux LLC Building is moving along!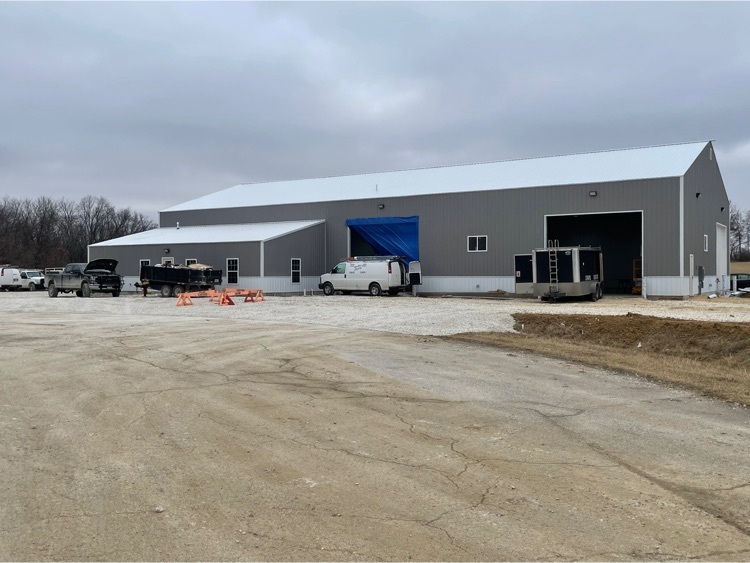 Happy Belated Birthday to City Employee Joe Brawdy!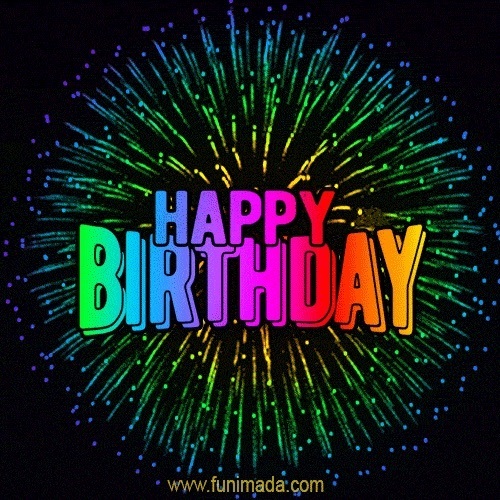 We would like to thank the Pittsfield High School Industrial Arts class for making a new picnic table for King Park. Great job!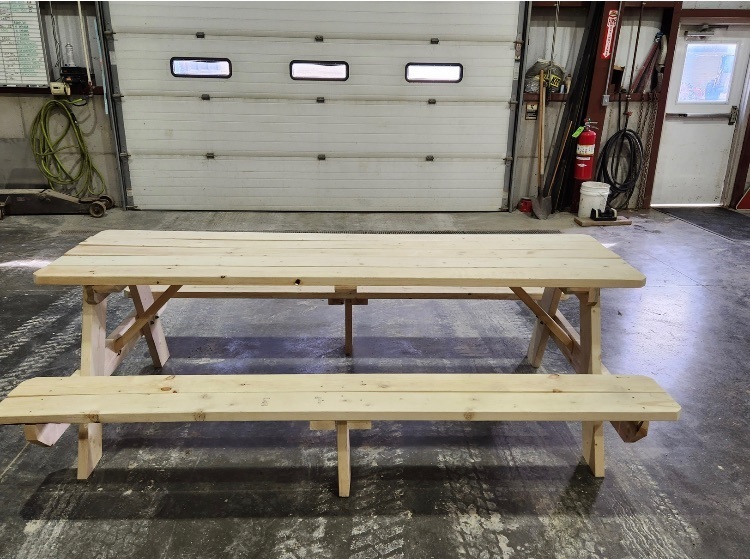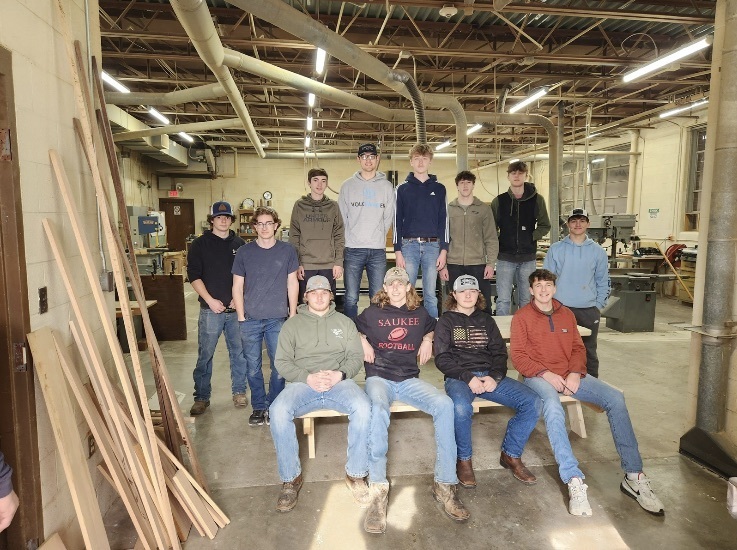 Merry Christmas from all of us at the City of Pittsfield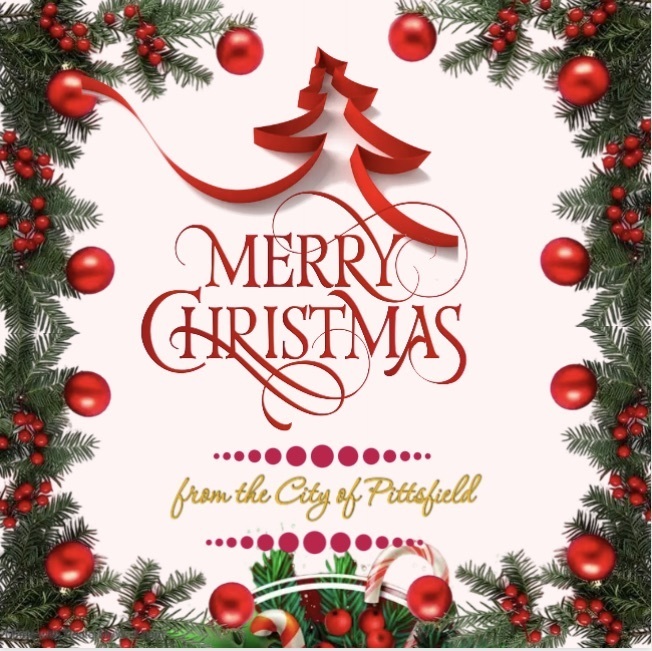 We would like to congratulate Shane Allen and Kenny Gwartney on 15 years of service. Thank you for your hard work and dedication to the City of Pittsfield.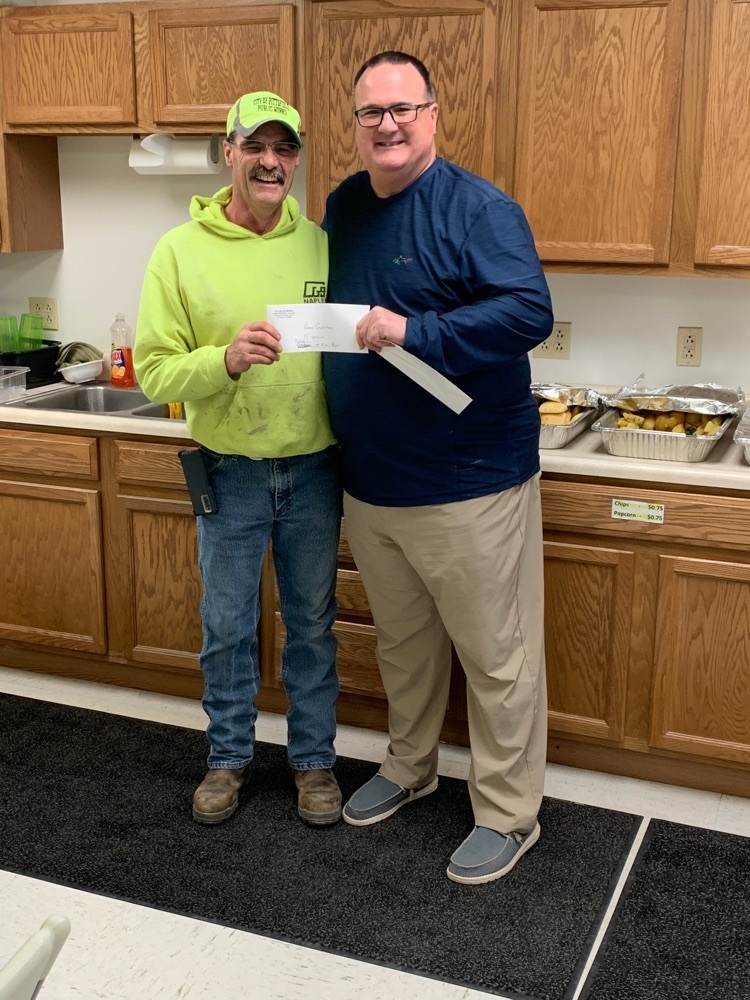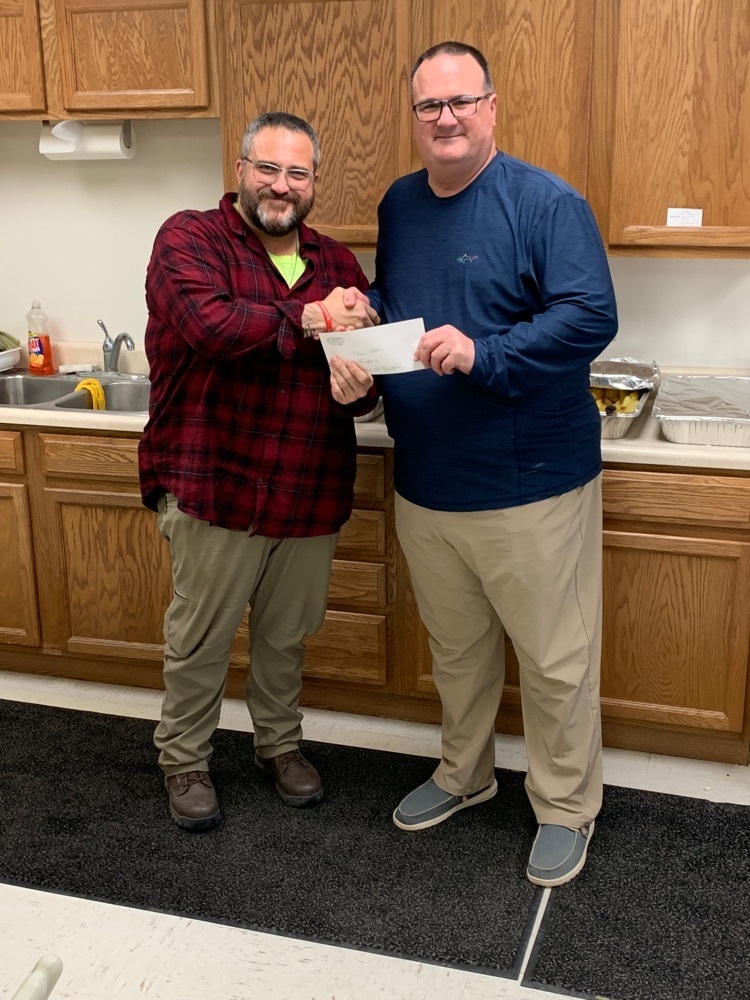 City Hall will be closed for the holidays 12/23 & 12/26. There is a drop box in the alley for payments. Stay safe and Merry Christmas.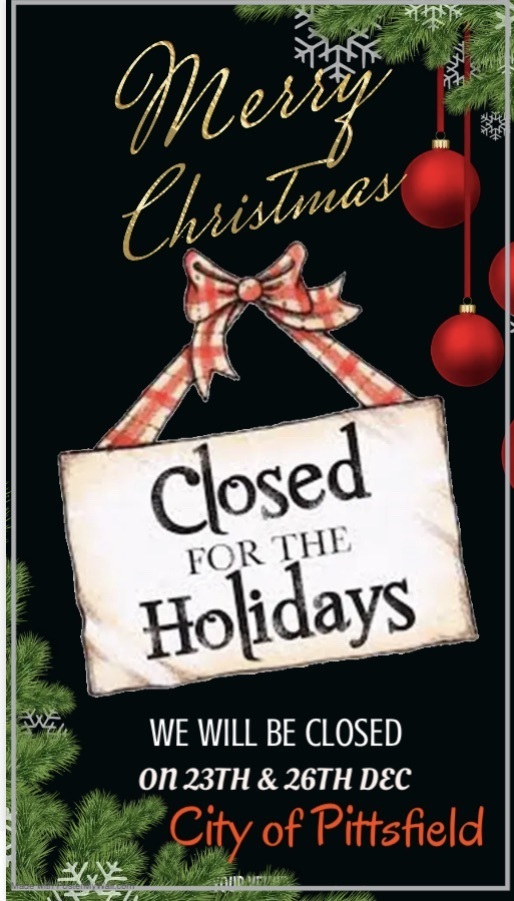 Due to the projected weather we will closing the section of road on the west side of Lake Pittsfield between the Boy Scout area and the north boat ramp. This section of road will remain closed until the campgrounds reopen in the spring.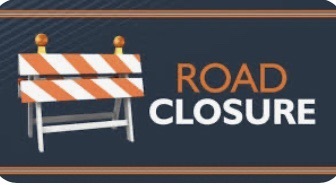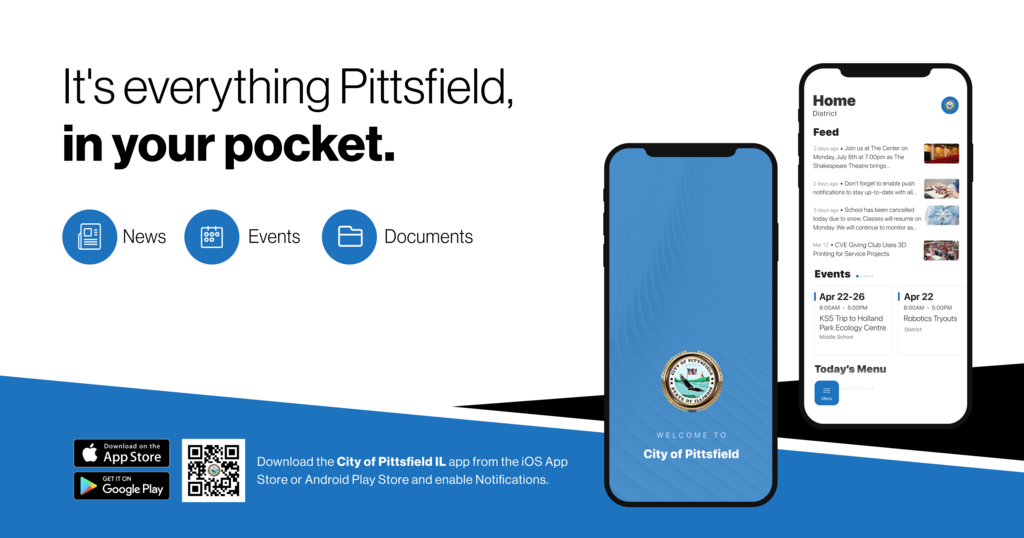 Pittsfield seventh grade girls win IESA state championship, Liberty takes second. Read the full News Article on at pittsfieldil.org/statechamps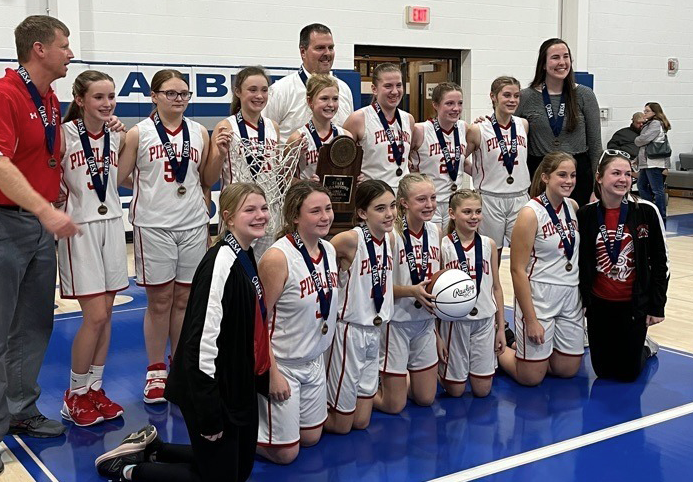 Congrats to five @monmouthcollegefootball players named @d3football All-Region! @dabrown_66 (C) & @p_nett5 (DE) First Team @nate_thornton.12 (WR), @nickharris_.5 (DB) & @addifletcher_ (P) Third Team. Brown & Personett were both 2nd team last year, Fletcher repeats on 3rd team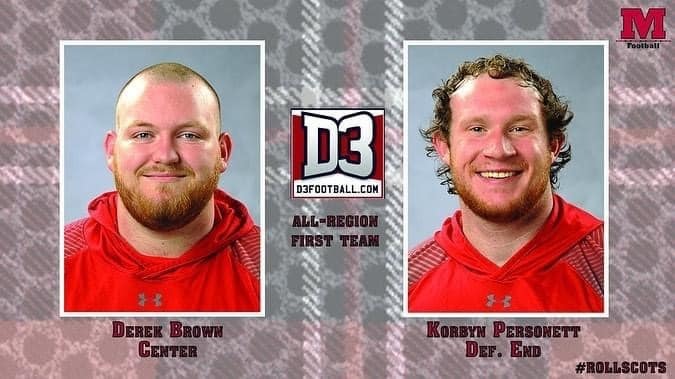 Lake Pittsfield at sunset, by Nick Reel for Pittsfield 2022 Photo contest!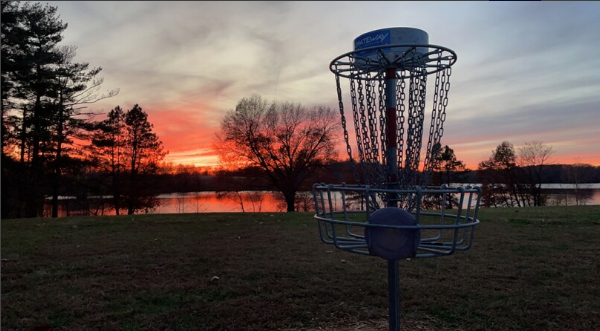 The seventh grade Lady Braves play for the STATE CHAMPIONSHIP tonight! The fire department and police department will be escorting them from the school to the county line. We challenge everyone to come out to North Jackson Street at 5:00 this evening to wish them luck on their way out of town. Let's go Pittsfield! Let's show them how much Saukee Nation is proud of them. There's only so many STATE CHAMPIONSHIP chances for a school. Everyone get out and support!!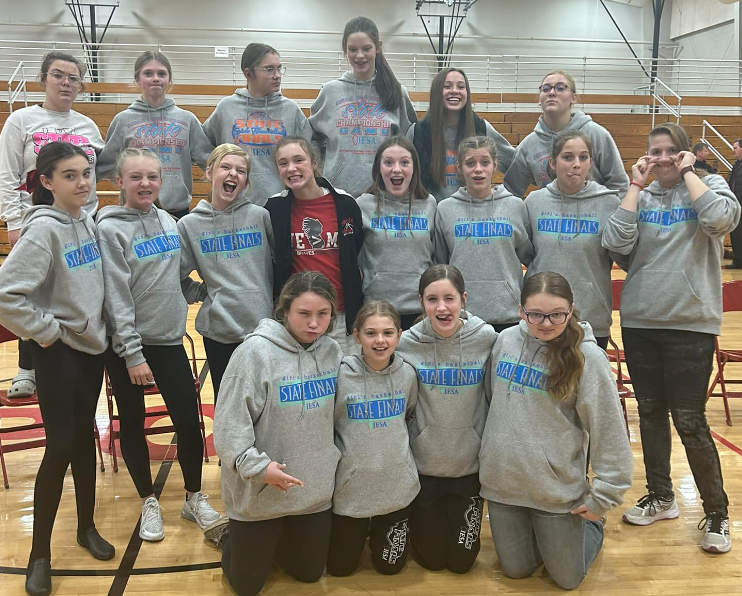 Congratulations to the 8th Grade Lady Braves for punching their ticket to the State Tournament this weekend.